THE LAY PASTORAL ASSOCIATES PROGRAM
Pastoral Associates are lay members of All Souls who serve as pastoral caregivers alongside our ministers. They offer spiritual and emotional support to members of the congregation going through life transitions and losses. They receive training in listening skills, grief, and the theology of pastoral care in a Unitarian Universalist context.
If you have questions about the Lay Pastoral Associate program or are interested in future service as a Pastoral Associate, please email Pamela Patton, Director of Pastoral Ministries or call (212) 535-5530.
Lay Pastoral Associate Biographies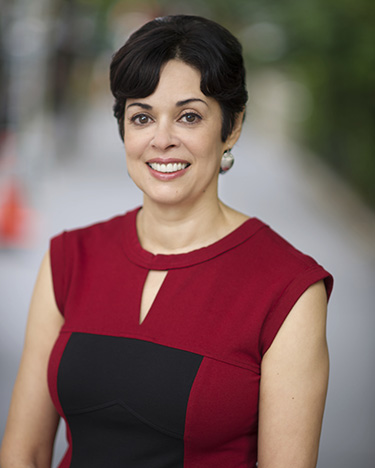 Rev. Blanca Rodriguez has been a member of All Souls since 2008. She has been involved as an instructor in the Adult and Children's Religious Education Programs, an usher and greeter, a General Assembly Delegate, a member of the Diversity Task Force, and in Small Group Ministry. After more than 25 years as a litigation attorney, and several years working with formerly incarcerated persons, Blanca decided to obtain her Master of Divinity degree at Union Theological Seminary (2015) and seek UUA ordination. Blanca was ordained at All Souls in 2017 and she works as a staff chaplain at New York Presbyterian Hospital, attending to the emotional and spiritual needs of patients, adults and children, and their families.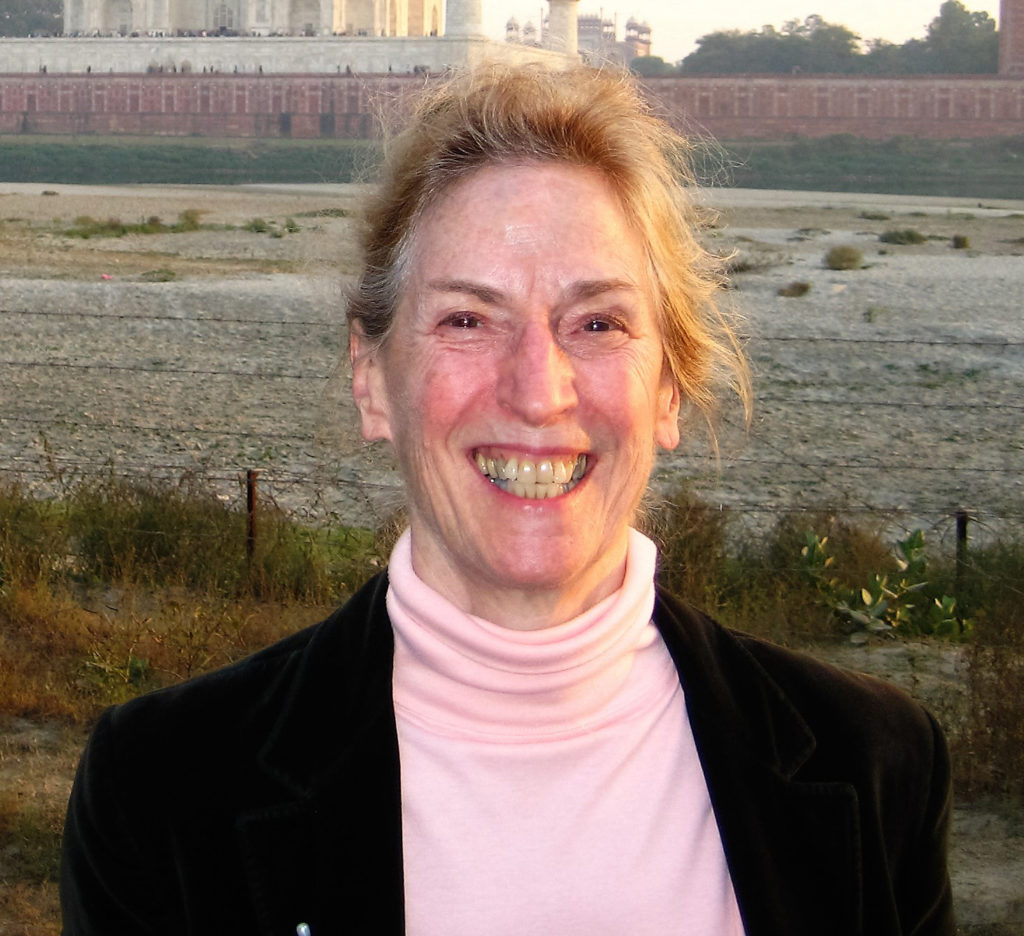 Jane E. Colvin has been a member of All Souls since 2006 where she's been involved with the Community Choir, Adult Education Committee, Nuclear Disarmament Committee, and Nominating Committee. She led the All Souls Caring Team from 2008, dedicated to providing practical assistance to congregants in need. Jane graduated from Cornell with a BA in History and a Master of International Affairs from Columbia University's SIPA. Her professional career was in the financial services industry in international and private banking, and after retiring, she spent several years working with the HealthCare Chaplaincy and the Interfaith Center of New York. Jane is the Treasurer and active member of the Board of the New York City League of Women Voters. She has a wonderful married son and daughter-in- law who live in California.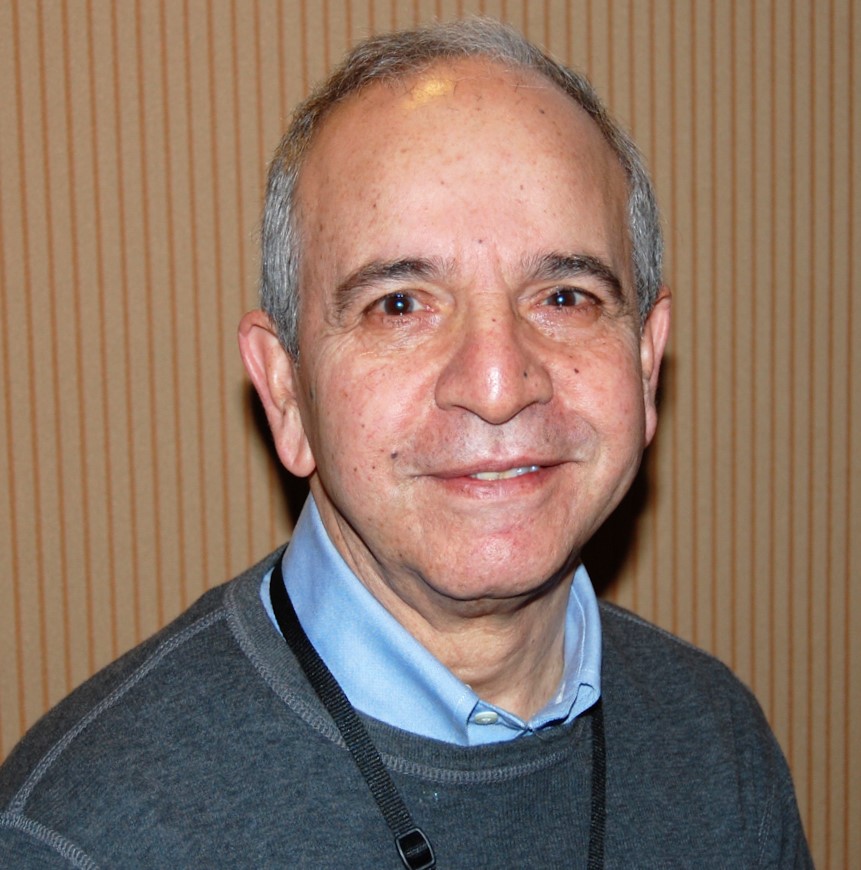 Paul DiMauro was born and raised in NYC. He has a Masters of Library Science and a BA in English. After completing his education he relocated to California and then lived and worked for many years in Chicago. He returned to NYC in 1999. In 2015 he retired from a career in library and knowledge services. Paul has attended All Souls since 2010. Following his retirement he decided to focus on his spiritual development and helping others. He feels that his work with the All Souls Lay Pastoral Associates has benefited him as much if not more than it may have benefited others as he faced a recent health crises. This experience he believes has enhanced his empathy so he plans to continue in this personally rewarding service.


Lydia Dinkelmann was born in South Africa and grew up in a German Lutheran community. She and her husband had four children, and her husband passed on when the children were still very young. Lydia worked as a music teacher and as a music therapist. She also served as superintendent at the students' hostel in Port Elizabeth. She has studied a range of topics including metaphysical interpretations of the Bible, and she is a Body Stress Release practitioner (a therapy founded in South Africa). Since 2013 Lydia has lived with her daughter in New York. She is helping her daughter raise her two grandsons. Lydia has been coming to All Souls since 2016, and she is grateful to be able to contribute to our the church's pastoral ministries.


Allison Dobson grew up in Anderson, South Carolina. She has a BA, summa cum laude, in Painting and Drawing from Anderson College. She was office manager for a hedge fund and later an immigration law firm where she worked regularly with immigrants, many of whom
were crime victims or faced other extreme hardship. She was a volunteer art teacher at the Neighborhood Outreach Connection. After completing an eight-week mindfulness-based stress reduction (MBSR) course, she adopted a daily meditation practice. Allison is one of the co-founders of the All Souls vegan potluck, promoting fellowship and putting the Buddhist principles of ahimsa (non-harming) into action through the ethical treatment of animals and environmental stewardship. She lives in Manhattan with her husband, Craig, and her cat, Jane.


Craig Dobson grew up in Pickens, South Carolina. He has a BA in Philosophy from Furman University and a Juris Doctor, cum laude, from New England School of Law. Before attending law school, he worked as a case manager in the South Carolina Guardian ad Litem Program, working to protect children who were abused and neglected by their parents. He now works as
an ethics and immigration lawyer in New York City. His introduction to Japanese philosophy at Furman sparked a life-long interest in Buddhism and meditation. Craig studied health coaching at Duke Integrative Medicine, and in 2017, he became one of the first nationally board-certified health and wellness coaches. He lives in Manhattan with his wife, Allison, and cat, Jane.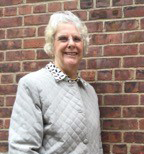 Mary Ellen Fahs has been a member of All Souls since 2006. She immediately resonated with the spirituality of Galen's sermons and the beauty of the organ and choral music. She was intimidated however by the difficulty of getting to know congregants at the Coffee Hour–she began to speak up about the need for a Welcome Table. She set one up, and she is almost always there to greet newcomers and visitors at Coffee Hour. Enabling All Souls to be a caring and more diverse congregation continues to be her major concern. Her prime professional work has been the improvement of public education citywide and the parenting needs of recovering drug users in East Harlem. Mary Ellen is a widow; her son and his family live in Massachusetts.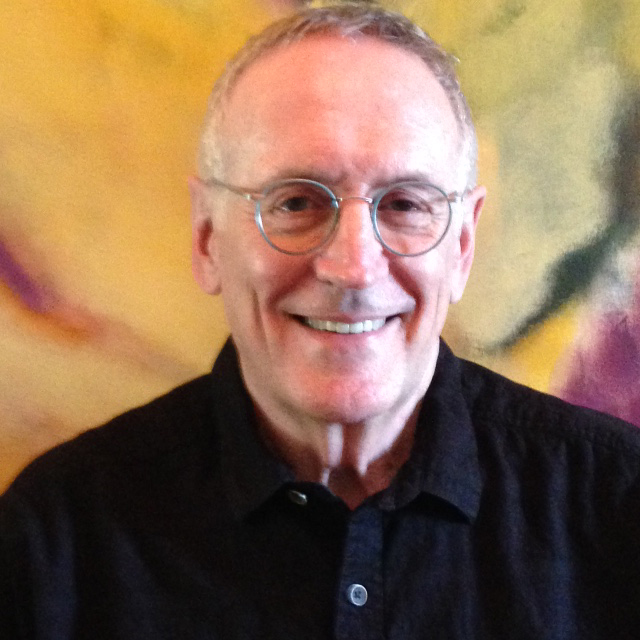 Allyn (Al) Keiser recently became a member of All Souls and in addition to serving as a Lay Pastoral Associate, is active in the Laymen's League. During a varied business career, Al found great satisfaction in helping others achieve their full potential. For the past dozen years he has been a partner in a consulting practice where he focuses on executive coaching. Among his volunteer activities, Al found fulfillment in mentoring at-risk youth, counseling home-bound seniors, and co-founding a community-based venture to provide affordable housing for seniors. He is grateful for the opportunity to support others in the All Souls community through the Lay Pastoral Associates Program. Al lives in Manhattan with his wife, Toni Lucia.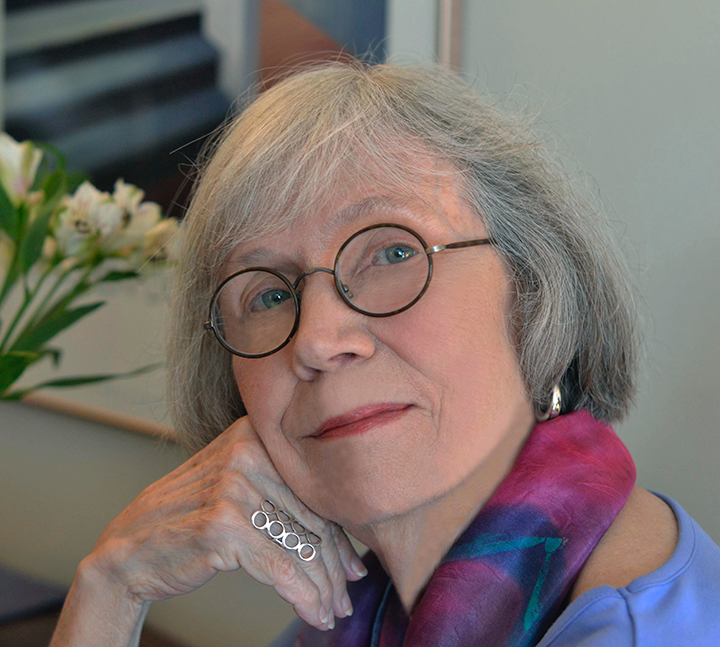 Peggy Montgomery joined All Souls in 1994 during a difficult time in her personal life. After not attending a church for decades, she slowly found Sundays at All Souls a precious necessity, and her friends here, a special treasure. Both have awakened her spirituality, deepened her attention to social justice, and enlarged her joy in life. Among her many All Souls activities, three have been especially dear to her: the UU United Nations Office Envoy Team, the Women's Alliance, and Small Group Ministry. A New Englander by birth and at heart, she's lived happily in NYC since the late '60s and spent 31 challenging and enjoyable years as a high school English teacher in Upper Westchester.


Christina Nargolwala has been a member of All Souls since 2010, participating in Small Group Ministry and the Caring Team. Christina is a co-organizer of the NYC chapter of Network of Spiritual Progressives and on the Advisory Board of The Carrot Project. She practiced law for many years and has been trained in mediation, small group facilitation, and sustainable business practices / corporate social responsibility. She is also an avid hiker, and roots for the Green Bay Packers. Christina is grateful for the opportunity to support members of our community who are going through difficult times.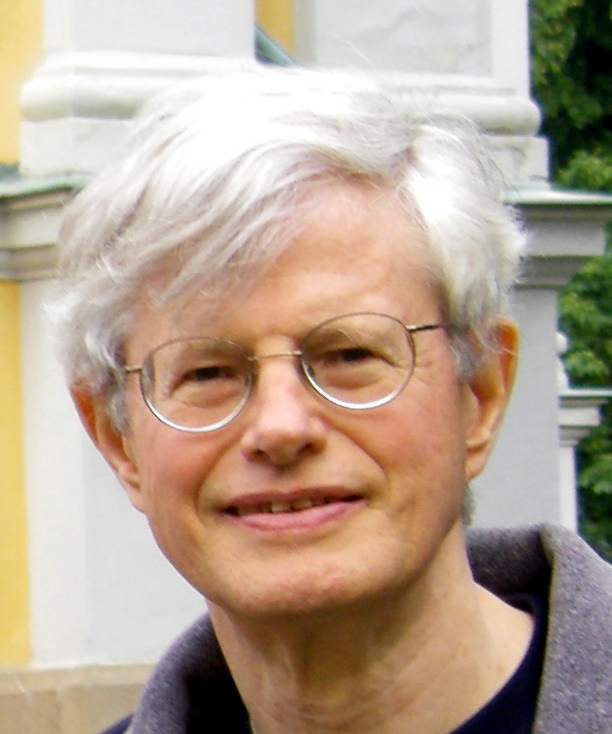 Don Shea became a member of All Souls in 2007. He participates regularly in Sunday's Adult Education programs, where he finds insight and inspiration. Don has been a facilitator in the Small Group Ministry program, as well as the listening sessions during All Souls strategic planning initiative. He has two daughters. Don is married to Diana Freedman, who is a visual artist, and he is a tenor in an adult chorus. Don served as a Lay Pastoral Associate when the program first began. He has returned to the program this year. Don has had many transitions during his life. These have informed him, and he is interested in listening to others who are going through difficult times.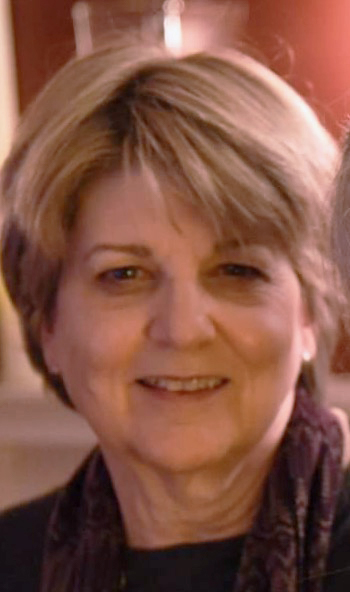 Amy Singer grew up in Illinois and Michigan. She and her husband Robert raised their interfaith family in Massachusetts before moving to New York City. Amy is a Visual Artist who became an Art Therapist with studies in family therapy as well. She has worked with youth and adults in Massachusetts and The Bronx. All Souls has provided an important community for Amy over the years: Sunday Services, The Emerson Circle, the Kadampa meditation group (which meets here), and more recently, a Small Group Ministry. Amy became a member in 2013.




Hanan Watson, who is one of the founding members of the LPAs, is taking a break from actively caring for congregants, but she remains an inspiration and a mentor to the team. Hanan has lived through many difficulties, including displacement as a result of war, serious illnesses in her immediate family and many personal losses, all of which have deepened her compassion and desire to support others. A member of All Souls since 2002, Hanan is retired from a career in human resources and executive search.