The All Souls Board of Trustees, 2019-2020
Learn More and Get Involved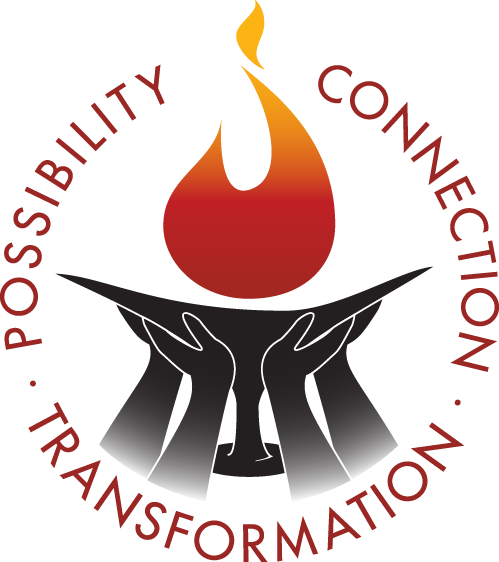 How We Govern Ourselves
Every Unitarian Universalist is self-governed or has "congregational polity." A full description of All Souls' governance practice is available here.
The All Souls Board of Trustees is elected by the congregation. The board is responsible for articulating the congregation's strategic vision and ensuring that the church is properly managed. The board creates written policies defining the church's strategic goals, board processes, and delegation to the minister. The board collaborates with the minister on the top-level means by which the church will advance its mission.
Congregants with suggestions or concerns should contact the persons empowered to deal with their specific issue. Please contact a trustee about the church's mission, long-term vision, and policy. Please contact a staff member about worship, church programming, pastoral care, staff management, and facilities. We want to hear from you!
Board meetings are held monthly at All Souls on Sunday at 1:00 p.m. in the Ware Room. All Souls members are welcome to observe. View meeting minutes.
2020-2021 Meetings:
Sunday, September 20, 2020
Sunday, October 18, 2020
Sunday, November 15, 2020
Sunday, December 13, 2020
Sunday, January 17, 2021
Sunday, February 21, 2021
Sunday, March 21, 2021
Sunday, April 18, 2021
Sunday, May 16, 2021
Sunday, June 20, 2021
Board-Congregational Meetings
Finance Dialogue: Sunday, November 22, 2020, 1:00 – 2:30 p.m.
Annual Meeting: Sunday, February 7, 2021, 12:00-1:30 p.m.
Budget Dialogue: Sunday, June 6, 2020, 1:00-2:30 p.m.

Our Elected Leaders
Board Committees

Board Dialogues are held several times a year to provide an opportunity for members of the congregation to discuss concerns or ask questions.

All Souls church policies.

Vision 2020 Report – the result of the 2015 visioning process conducted by the Board of Trustees.
See the Board History page to view previous incarnations of the Board.

BOARD'S CORNER:
Board of Trustees Position Description

If you have any comments or questions, feel free to email the Board of Trustees at Board@AllSoulsNYC.org.