The All Souls Board of Trustees, 2018-2019
Learn More and Get Involved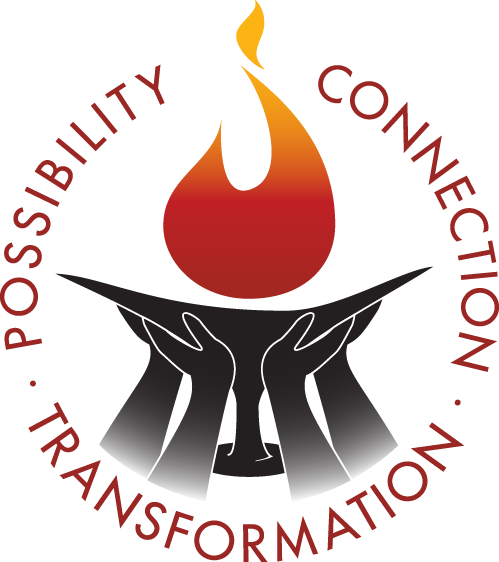 Board meetings are held monthly at All Souls on Sunday at 1:00 p.m. in the Ware Room. All Souls members are welcome to observe. View meeting minutes.

2018-2019 Meetings:
Sunday, September 16
Sunday, October 14
Sunday, November 11
Sunday, December 9
Sunday, January 20
Sunday, February 10
Sunday, March 17
Sunday, April 14
Sunday, May 19
Sunday, June 9

Our Elected Learders
Board Committees
2018-2019 Board Calendar

Board Dialogues are held several times a year to provide an opportunity for members of the congregation to discuss concerns or ask questions.

All Souls church policies.

Vision 2020 Report – the result of the 2015 visioning process conducted by the Board of Trustees.
See the Board History page to view previous incarnations of the Board.

BOARD'S CORNER:
Board's Charge to the Bicentennial Committee
Board of Trustees Position Description

If you have any comments or questions, feel free to email the Board of Trustees at Board@AllSoulsNYC.org.