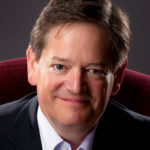 Galen Guengerich, Senior Minister
Galen Guengerich is Senior Minister of All Souls Unitarian Church, an historic congregation located on the Upper East Side of Manhattan in New York City. He is the tenth person to hold this position in the congregation's 194-year history. He was educated at Franklin and Marshall College (BA, 1982), Princeton Theological Seminary (M.Div., 1985) and the University of Chicago (PhD, 2004). He is author of God Revised: How Religion Must Evolve in a Scientific Age (Palgrave Macmillan), and the forthcoming The Way of Gratitude: A New Spirituality for Today (Random House, 2020), and writes a regular column on "The Search for Meaning" for Psychologytoday.com, as well as writing occasionally for Huffington Post and for FaithStreet.

Read Galen's full bio and Galen's latest sermons.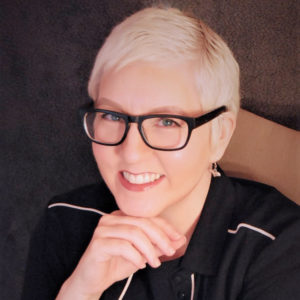 Audette Fulbright, Associate Minister
Audette has been serving Unitarian Universalist congregations since 1998, and has served in both community and parish ministry settings in North Carolina, Virginia, and in the West. A graduate of the Starr King School for the Ministry, a member of the Graduate Theological Union at UC Berkeley in CA, Audette comes to us also having worked actively in anti-racist, anti-oppression movements both within Unitarian Universalism and beyond. She has served in prison ministries, hospital chaplaincy, and as a consultant to ministers and congregations through district and regional work. Audette is deeply committed to Unitarian Universalism as a movement, and is eager to promote relationship among and between UU congregations and members. She currently serves as a member of the Executive Team of the Ministerial Leadership Network, a program of the Unitarian Universalist Service Committee.
Audette is happily married to her husband, Rob Fulson. They have two children, Ember (29) and Ani (12).
Visit Audette's website. Read Audette's latest sermons.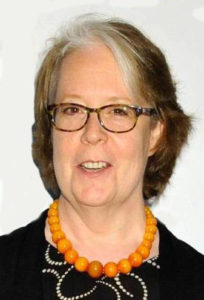 Eileen Macholl, Executive Director
Eileen has dedicated her career to the integration of practical and creative support for professionals in the fields of education, cross-cultural understanding, theology and the arts. For the last 15 years Eileen served as the CFO at Auburn Theological Seminary, a multi-faith leadership training institute where her responsibilities included the oversight of finance, accounting, human resources, facilities, information technology, legal and risk management. Prior to that she served as the Director of Finance and Administration at the World Music Institute for 10 years and as the Associate Director of Summer Programs and Special Events at Barnard College for the preceding 9 years.
Eileen holds graduate degrees from both Fordham University (MBA in management and marketing, 1991) and Columbia University (M.A. in ethnomusicology, 1985). Her undergraduate degree is from Sarah Lawrence College (B.A. in music and anthropology, 1980).


Alejandro Hernandez-Valdez, Music Director
Esteemed conductor and pianist Dr. Alejandro Hernandez-Valdez was named Artistic Director of Musica Viva NY and Director of Music of the historic Unitarian Church of All Souls in Manhattan in 2015. He is also Co-Founder of the New Orchestra of Washington and Artistic Director of the Victoria Bach Festival. He is featured in El mundo en las manos/Creadores mexicanos en el extranjero (The World in Their Hands/Creative Mexicans Abroad), a book by the Mexican Ministry of Foreign Affairs honoring Mexican nationals who are leading figures in diverse artistic fields. In 2016, during Hernandez-Valdez was named the third Artistic Director of the Victoria Bach Festival in Texas. He is the recipient of a 2016 Shenandoah Conservatory Alumni of Excellence Award for his exemplary contribution to his profession, national level of prominence, and exceptional integrity. He resides in New York City and Washington, D.C. Visit his website at alejandrohernandezvaldez.com.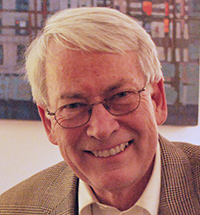 David Robb, Assistant Minister for Adult Education
David Robb is Assistant Minister for Adult Education and Scholar-in Residence at All Souls. His primary responsibility as a member of the ministerial staff is for planning, implementing, and coordinating the adult education programs of the congregation. In addition to his work at All Souls he is also a Psychotherapist and Pastoral Counselor with a practice in Manhattan, and is an Associate of Kenwood Psychological Services.
Read David's full bio.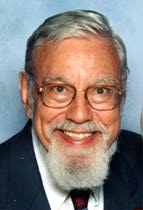 Richard Leonard, Minister Emeritus
Richard Leonard is Minister Emeritus at All Souls Church. He was ordained at Union Church in Bay Ridge, Brooklyn as a Congregational minister and took the position of Director of Youth Choirs at the same church. He was made a Minister Emeritus of All Souls Church in September, 1997. Over his career, he has married over 4000 couples from all over the world, 300 of whom, live in Japan today.
Read Richard's full bio.



Tracy Sprowls, Assistant Minister for Lifespan Faith Formation
Rev. Tracy Sprowls has served our Unitarian Universalist congregations for26 years as an ordained minister and as a volunteer. She was the minister ofthe First Unitarian Society of Plainfield, NJ from 2009 until 2016. She was the Religious Education Minister at the Unitarian Society of Ridgewood, NJ, from 2005 until 2009. She served as Associate Minister for the Community Church ofNew York from 2003 until 2005, and as Parish Minister at the Unitarian Universalist Fellowship in Montgomery, Alabama from 1999 to 2003. She holds a Master of Divinity degree and a Doctor of Ministry degree from the New York Theological Seminary (NYTS).
Currently, she serves on the Board for the UU Legislative Ministry of New Jersey and the Southeast UU Summer Institute (SUUSI). She also serves on the Board of The Sienna Project whose mission is to build schools in the rural Mayan villages of Guatemala. She and her son helped build one such school in February, 2009.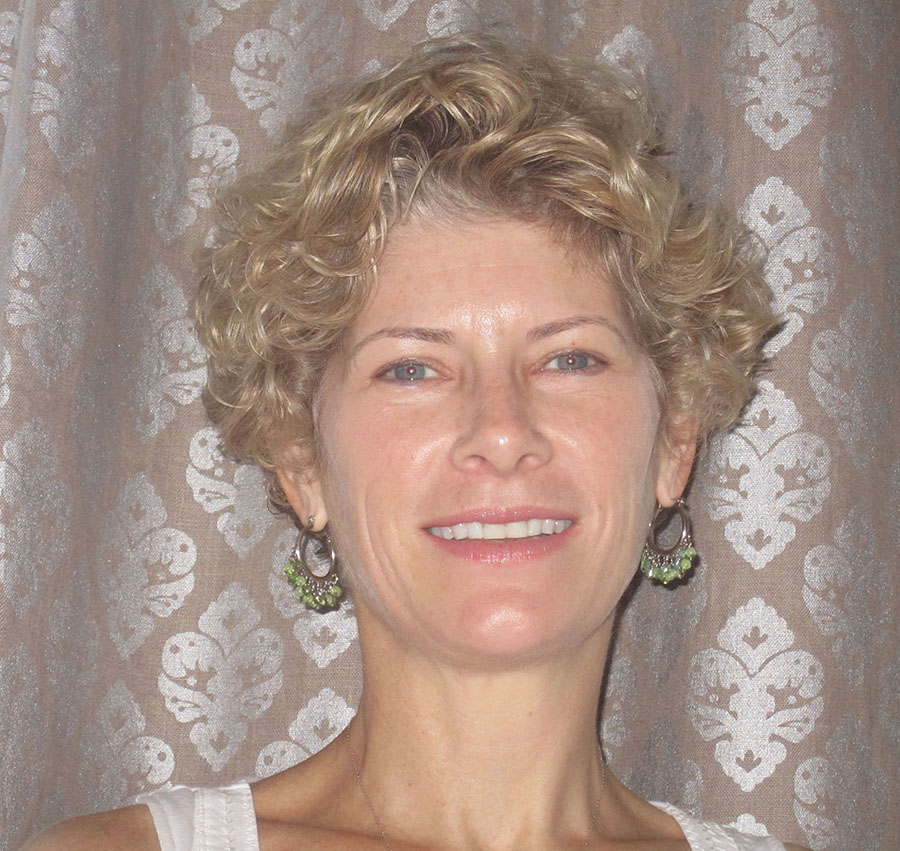 Pamela Patton, Director of Pastoral Ministries
Pamela is responsible for coordinating all pastoral matters at All Souls. She leads support groups and she oversees the Lay Pastoral Associates team. Pamela also runs the Buddhist, Meditation, and Mindfulness programming at the church.
In addition to considering herself a Unitarian Universalist, Pamela is a practicing Buddhist. Pamela has an M.Div from Union Theological Seminary. She is pursuing certification in hospital/hospice chaplaincy and she has completed clinical units at Mount Sinai Medical Center, Memorial Sloan Kettering Cancer Center and St. Luke's Hospital. She has also trained at Jewish Theological Seminary and the New York Zen Center for Contemplative Care.
Prior to starting her career in ministry, Pamela worked in software development for 15 years. She holds an M.A. in Education and Computing from Teachers College and a B.S. from Tufts University. Pamela has been coming to All Souls since 1995. She lives in Manhattan with her husband and her three children.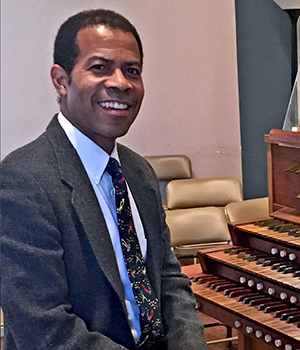 Trent Johnson, Assistant Director of Music and Organist
Rev. Trent is the Music Director and Conductor of the Oratorio Singers ofWestfield, New Jersey and is an organist at Radio City Music Hall in New YorkCity, where he plays the "Mighty Wurlitzer" for the Christmas Spectacular Show.He is a graduate of the Peabody Institute of the Johns Hopkins University andThe Juilliard School. An active organ recitalist, Mr. Johnson frequentlyperforms in the major churches of New York City, Washington, D.C., Boston,Northern New Jersey, Europe, and Asia. He has recorded the organ works ofPulitzer Prize winning composer George Walker for Albany Records and is afrequent collaborator with brass instrumentalists.

As a composer, he has written numerous works for chorus and orchestra, fororchestra, concertos, chamber music, song cycles, piano works and organ pieces.In November 2017 the World Premiere of his opera Kenyatta will take place atthe New Jersey Performing Arts Center in Newark, New Jersey. Trent is therecipient of grants from Meet the Composer, funding from the NEA, and is therecipient of the Wladimir and Rhoda Lakond Award in composition from theAmerican Academy of Arts and Letters in New York City.



Cecily Millen
Director of Growth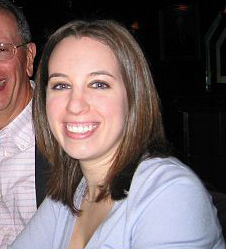 Rachel Rosenthal
Director of Communications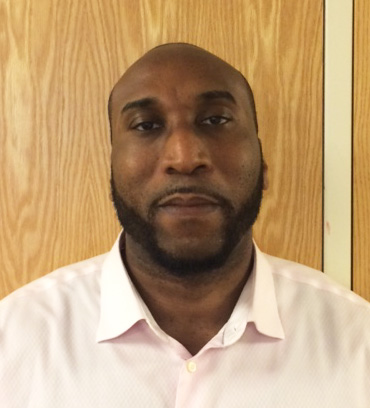 Maurice Spivey
Facilities Manager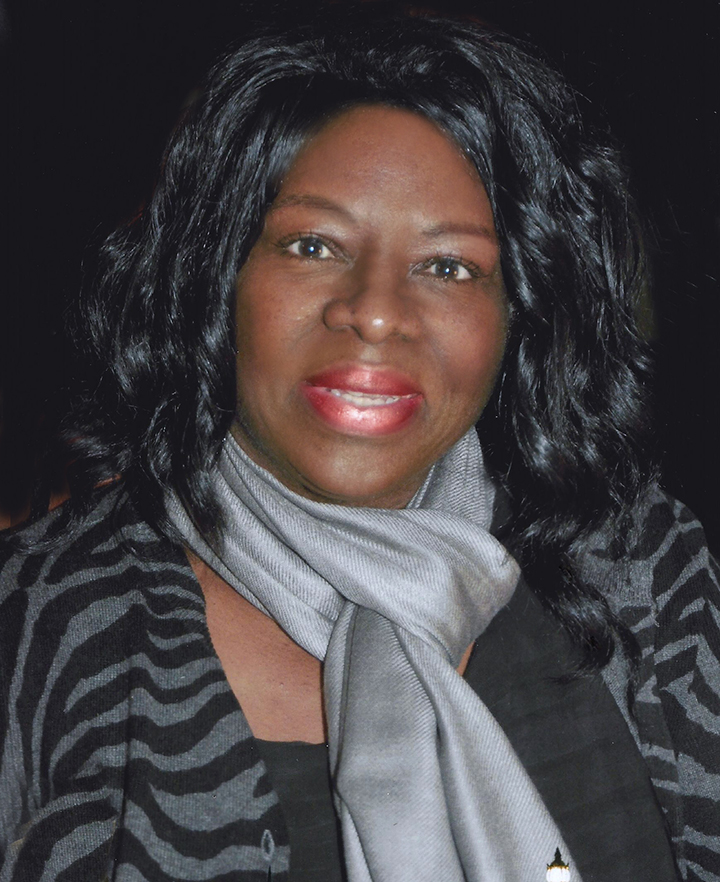 Cynthia Brown
Finance and Human Resources Manager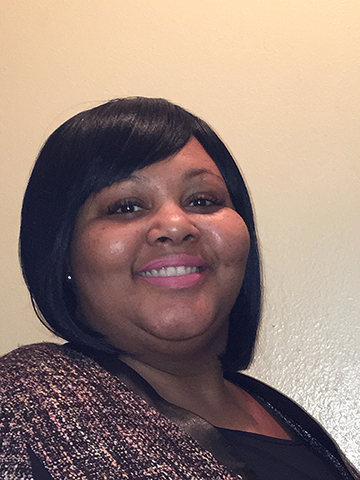 Sheray Wright
Scheduling Coordinator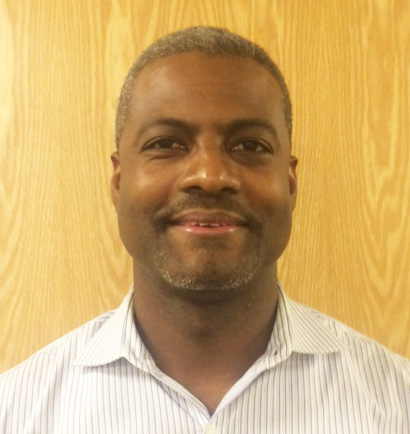 Cristian Martinez
Assistant, Accounts Receivable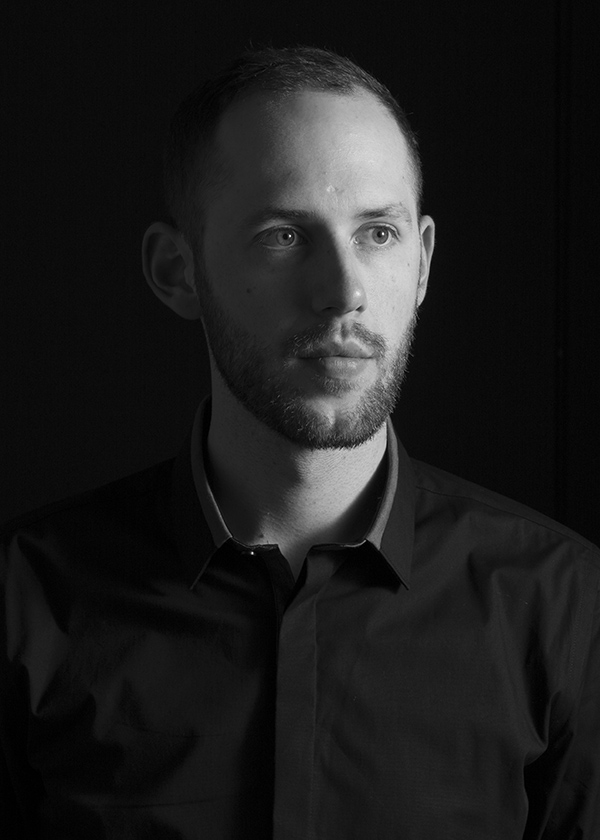 Bryan McNamara
Manager of Artistic Operations





Robert Wohner
Membership and Administrative Assistant





Receptionists

Chelsea Ashley
Isaac Genao
Jacqueline Torres
Victor Zambrano

Maintenance Staff