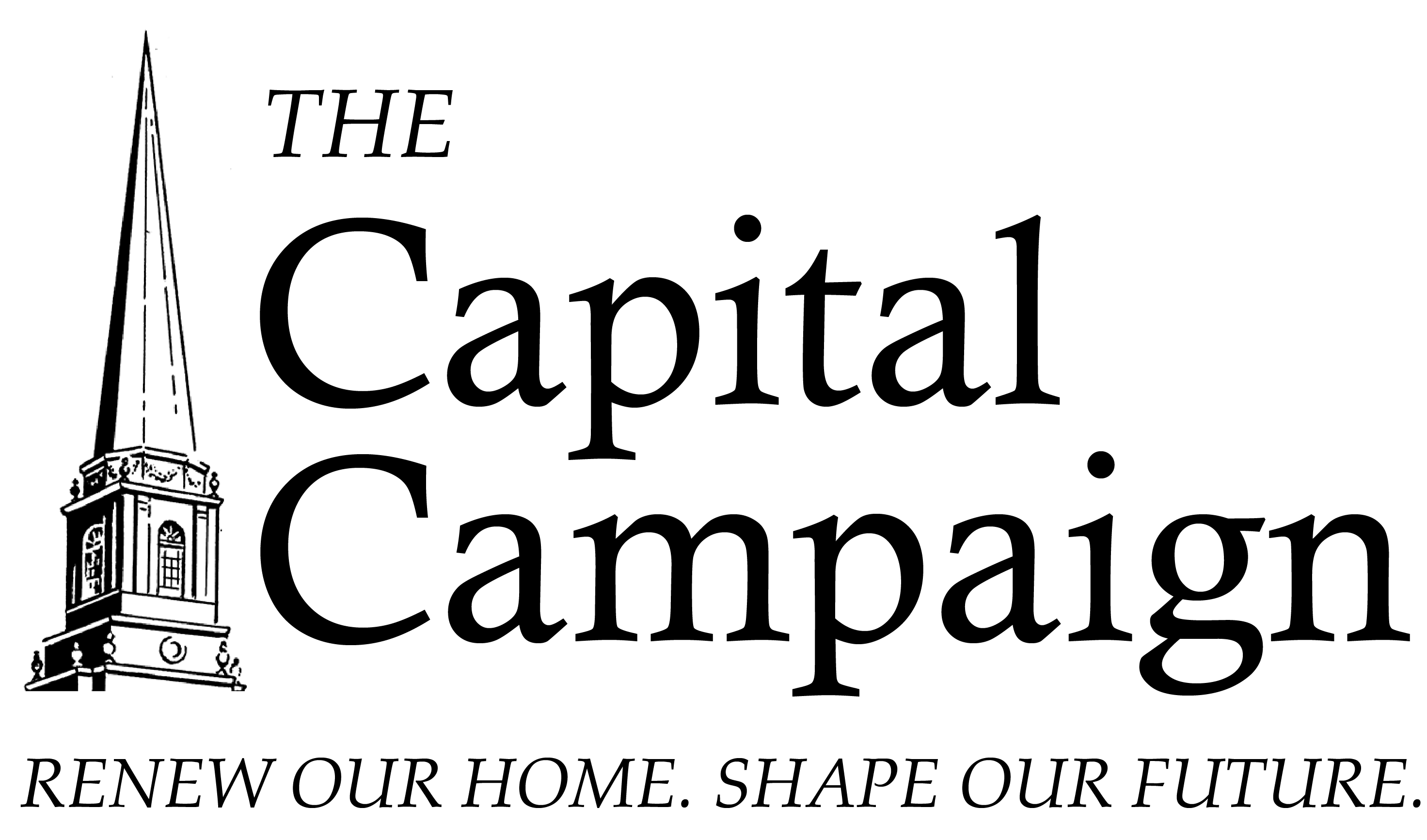 We have reached a critical juncture in our endeavor to restore and renew our Sanctuary building, and we urgently need your help in deciding how to proceed. We have prepared this short video that gives an overview of the issues and options.
All Souls Capital Campaign – Fall 2018 from Robin Bossert on Vimeo

For more detailed architectural and financial information about this project, take a look at this Prezi presentation prepared by the Board of Trustees.
Please also read this letter from the All Souls Board of Trustees explaining why it's vital that we do this work now.