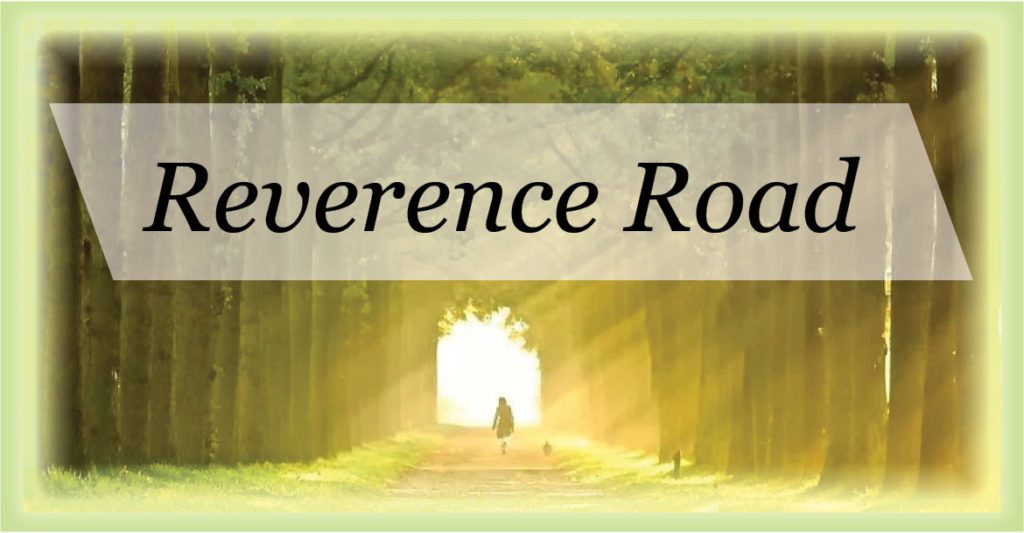 THE REVERENCE ROAD ALL SOULS PODCAST
Hosted by Rev. Audette, this podcast includes updates on goings-on at All Souls, an in-depth interview with people associated with All Souls, and original work by All Souls members. You'll love learning more about the amazing people you encounter here.
If you'd like to recommend someone you would like us to interview or to share or recommend original material, please contact Rev. Audette at Info@allsoulsnyc.org.