Serve All Souls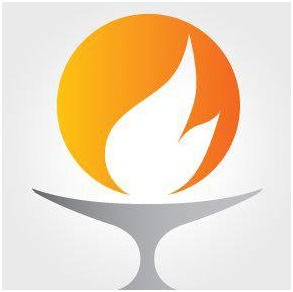 Members and friends are invited to offer their gifts to serve the needs of the congregation, on Sunday morning and beyond. For more information about these "inreach" service opportunities, contact Robert Wohner, Membership and Administrative Assistant or (212) 535-5530. 
Serve the World
All Souls is a justice-seeking congregation whose members and friends embody the Unitarian Universalist imperative to confront systems of oppression, protect human rights and heal the brokenness in our world through advocacy, education and direct service. To join these service opportunities, reach out to contacts listed below. Learn more about these groups.
Heart and Soul Community Outreach Partners
The Heart and Soul Charitable Fund supports many programs, housed both here at All Souls and around our neighborhood, to support those in need in our community. The programs provide numerous volunteer opportunities. Learn more about our Outreach Partners.